Mountain Pine Ridge Belize: What To Visit & How To Get There
Updated 3 min read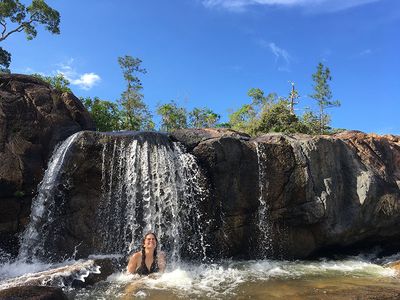 Jump to section
Mountain Pine Ridge offers access to Big Rock Waterfalls, Rio on Pools, Rio Frio Cave & Thousand Foot Falls.
Going with a car rental to this reserve gives you the greatest flexibility and is cheaper than taking a tour.
Big Rock Falls is my all-time favorite site and the closest to San Ignacio Town. It's a 150ft (45m) tall waterfall with a pool of water that's perfect for swimming on a hot day. Aptly named Big Rock, you can launch off this giant stone and plunge into the water.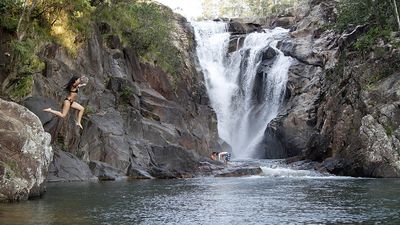 More info

Entrance Fee: Free
Location: Open Map
Time to Get There: 1 hour 30 mins
Big Rock is a bit different from the other sites. Here's what to expect.
a short but steep 5 minute hike downwards
a longer and possibly grueling hike upwards
slightly slippery stairs if it's raining
perfect swimming pool that you can jump into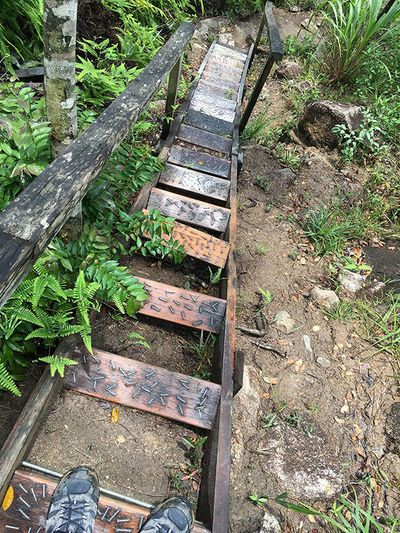 If you're looking for an adrenaline rush, you can attempt to climb up trail beside the waterfall and jump down into the water. My friends and I have actually climbed all the way to the top of the 150 foot waterfall using that same trail.
My second favorite site in region is Rio on Pools. It differs from Big Rock because it has tiny waterfalls with dozens of pools of water to choose from. On weekends, you can catch locals cooking their barbecue by the river.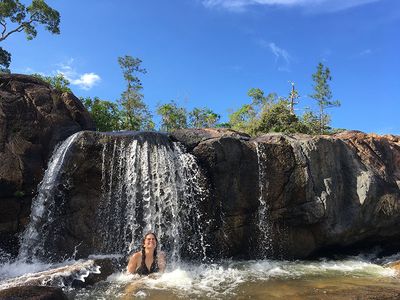 More info

Entrance Fee: Free
Location: Open Map
Time to Get There: 1 hours 30 mins
For a little more adventure, you can go jumping from boulder to boulder until you hit a dead end. My friends and I have spent hours in this site listening to the rush of the water and enjoying the fresh air and spectacular views.
Rio Frio Cave has the largest entrance of any cave in Belize standing at 65ft (20m) tall. There is a small river running through the cave with a small beach-looking sand inside. The site is very close to Rio on Pools (15min drive) and worth a quick stop.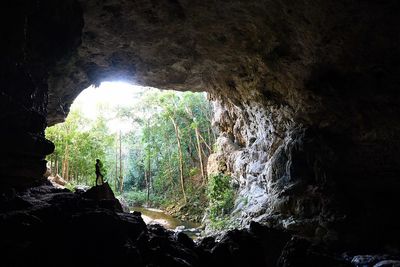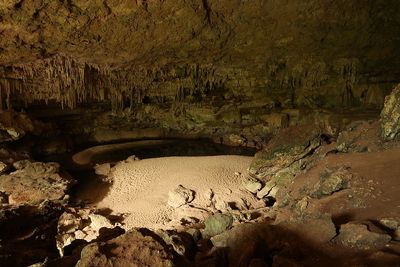 More info

Entrance Fee: Free
Location: Open Map
Time to Get There: 1 hour 45 mins
1000 Foot Falls is actually 1600 feet tall and the highest waterfall in the country. Unfortunately the viewpoint of the waterfall is a bit underwhelming and the hikes to the base take up to 2 hours.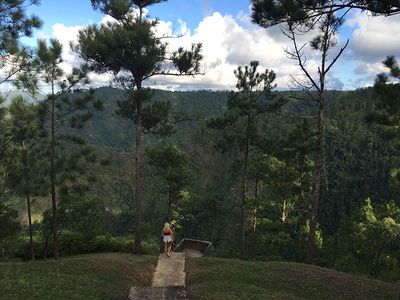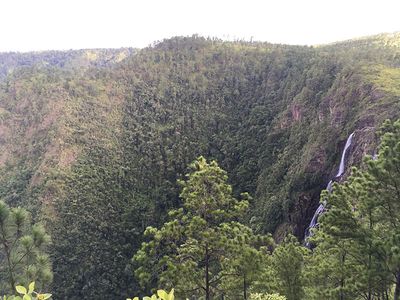 More info

Entrance Fee: Free
Location: Open Map
Time to Get There: 2 hours 30 mins
The long drive is worth it if you are into birding and want to get a look at the orange-breasted falcon.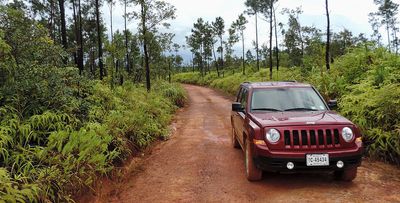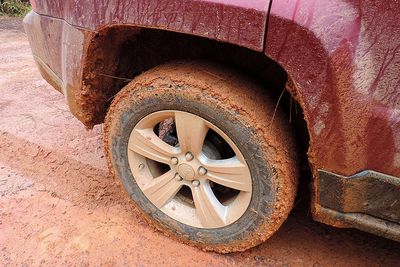 If you're planning on visiting this site, rent a 4x4 and be prepared for a steep, muddy and rutted road. I would recommend to reconsider going if it's a rainy day unless you enjoy that type of wild adventure.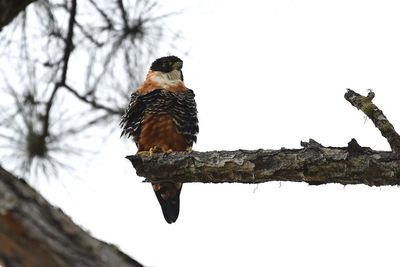 Rent a Car - car rental cost is $75 USD a day and is cheaper than going on a tour.
Carpool - check hostels if they have any organized trips to the reserve and offer to pitch in with gas/petrol.
Take a Tour - tours start at $85 USD to a single attraction but might be the best option if you're pressed for time.
There are signs throughout the reserve saying No Camping so if you'd like to legally camp and have access to bathroom services, there are two options.
Pine Ridge Lodge
San Miguel Campgrounds
Alternatively, you can camp outside the reserve. There are two nearby villages called Cristo Rey Village and San Antonio Village. The people here are kind and can possibly offer you a small area in their yard to camp.
This site is proudly ad-free which means bias-free opinions & suggestions. Your kind support helps keep it running.