Work With Me
Support this project
Get Help From A Local #
Having a local host is like having a friendly guidebook that talks back.
Planning Consultation
15 minute video call with a local to answer all those burning questions
Itinerary Review
Perfect your itinerary with personalized recommendations that fits your travel style
Tour Recommendations
Get honest advice for the best tours. No biased reviews nor affiliate links.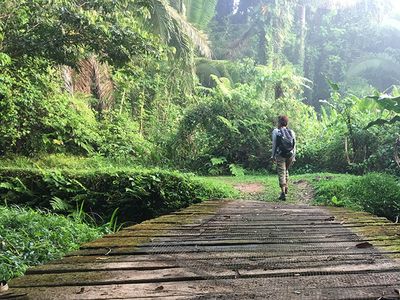 Get In Touch #
Email: desk [at] nayawalk [dot] com