Work With Me
Support this project
Having a local host is like having a friendly guidebook that talks back. To start the process, drop me a message with all your pressing questions. Email: desk [at] nayawalk [dot] com
Travel Consultation
A Quick 15 minute call with me to help you answer very specific questions.
Itinerary Review
Perfect your itinerary with personalized recommendations that fits your travel style.
Local Recommendations
As a local I can get in touch with trusted providers and make inquiries on your behalf.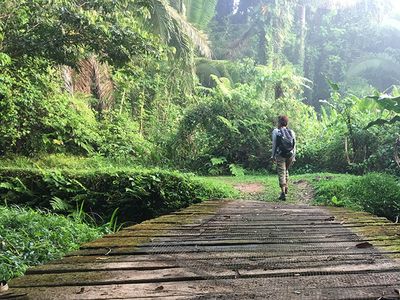 How much do you charge?

A quick 15-minute consultation is $20 USD which includes answers to all your pressing questions. A helpful critique of your itinerary starts at $45 USD (5 Day Plan) where I include personal recommendations that fits your travel style.
How do I pay you?

Payments are done via Paypal or can be arranged in person.
What do I include in the email?

Send me a list of all your questions. If you want an itinerary review, be sure to include your tentative plan and include what you are interested in and what you are not interested in.